Can plants talk to each other? It certainly doesn't seem that way: They don't have complex sensory or nervous systems, like animals do, and they look pretty passive. But odd as it sounds, plants can communicate with each other — especially when they're under attack.
Gap fill for second listening:
Plumes of ____________ chemicals
Increase the _____________ of
A self-__________ mechanism
_______
types
Speaking questions based on vocab:
Do you sometimes eavesdrop on other people's conversations?
What prompted you to study in New Zealand instead of another country?
Can you decipher these Chinese characters using the helpful prompts?
Here's the answers: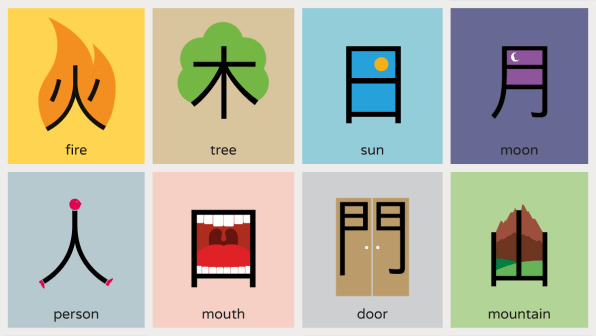 Expand the "person" character to convey...
follow
crowd
big
Combine the mouth and person pictograms to convey "prisoner"
Check:
Name five things that emit heat.
Name two things that emit steam.
Do they emit sounds?
Trees
Fish
Spiders
Lightbulbs
Grass
Name some living things that can emit light?
What do these things have in common?
Shoes
Cheese
Vinegar
Arm pits
Feet
Rubbish bins